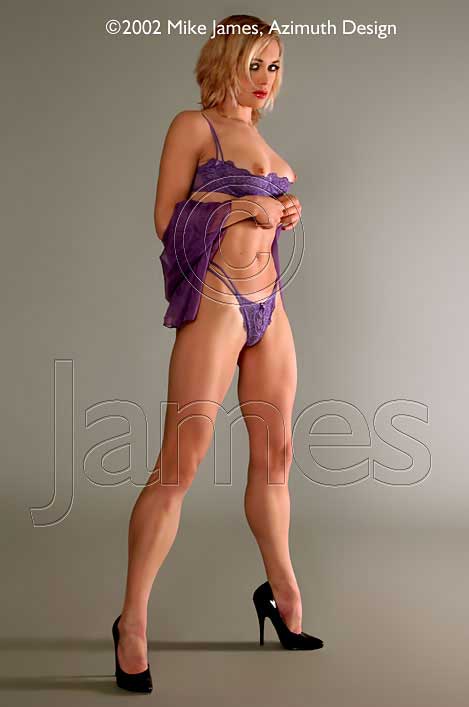 P163 Super Girl

A body like a hammer! 
A look that could kill!
In lace and black pumps!
Mike's title indicates he KNOWS this is a freaking tour de force. Enough said. 
Copyright © 2002 Mike James, Azimuth Design
All photographs, in whole or in part, and all related materials are 
copyrighted and registered intellectual property of Azimuth Design. 
All rights reserved, in any media.
---
The Gremlins in the Garage webzine is a production of Firefly Design. If you have any questions or comments please get in touch.

Copyright © 1994-1997 Firefly Design.